Level up your productivity
Raycast lets you control your tools with a few keystrokes. It's designed to keep you focused.
New!
Now with native M1 support
Turn on superpowers
Use the built-in extensions to connect with common tools and join the developer program to get early access to our API.
More focus
, less clutter.
Calm down your workspace and take actions from a central place. Built with performance and privacy in mind.
Perform tasks in seconds
Every action is optimized for speed and accessible via keyboard shortcuts. The app is built natively to be fast, lightweight and efficient.
Security by default
No login is required to use Raycast. Everything is stored encrypted on your local disk and nothing sensitive is tracked. You and your data stay anonymous.
Learn once, control everything
Raycast is inspired by command line interfaces. Your tools are unified as commands and follow the same structure to make you more productive.
Tailor it to your needs
Enable the built-in extensions for an initial productivity boost. Use the script commands and our upcoming API to optimize for your workflow.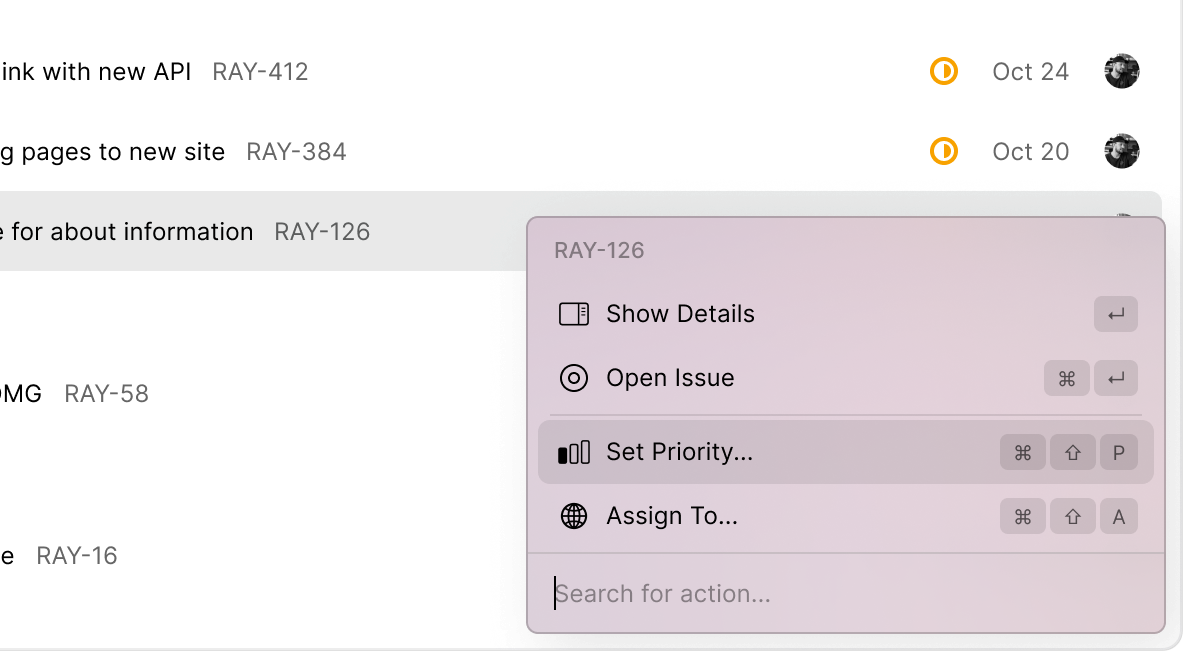 Announcing our
seed round
We're excited to share that we have raised a seed round of $2.7m led by Accel. This allows us to build the ecosystem of productivity tools for developers.
Join our
developer program
We are working on an API to build custom extensions for Raycast. Be among the first ones who get access to it and help us with the developer experience.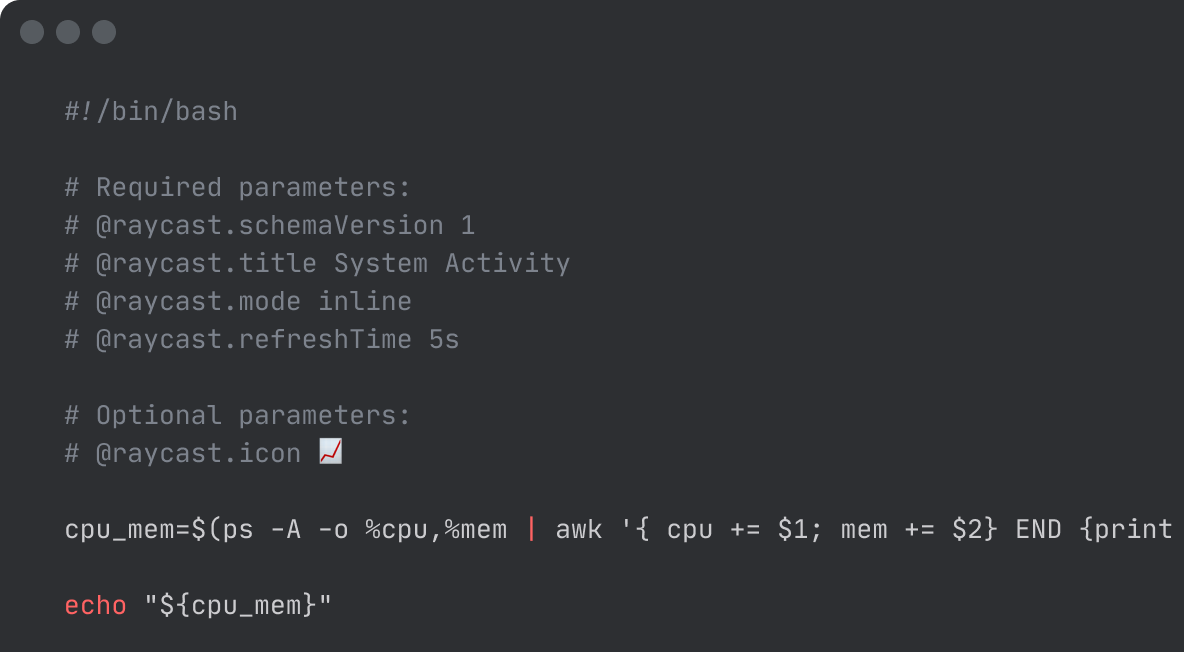 Ready for take-off?
Get started with Raycast now. Enter your email address and you will receive a download link straight away.